Tumble Dryer Repairs
There are many people that find themselves in the lurch when their tumble dryer breaks down. This can be a particular problem in the colder weather when hanging the clothes outdoors is often not an option. The good news is that you may not have to wait around for long, as you might be able to get your tumble dryer repaired with speed and ease by experts.
Learn more about our tumble dryer repairs
There are many reasons why your tumble dryer may break down and in many cases, we can help to get it back up and running. If you would like to speak to us about the issues you are having with your tumble dryer, all you need to do is get in touch. We will be happy to help, provide you with free advice, and offer a free quote for repairs on your appliance.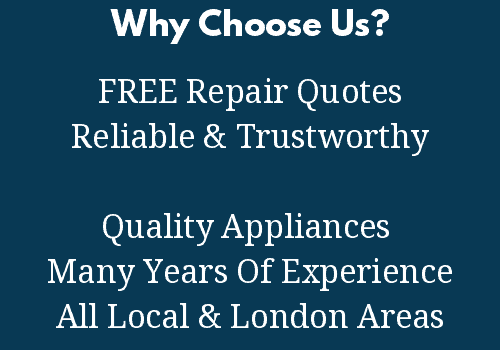 Give us a call for any Sales or Repair questions