Cookers – Gas & Electric
Another of the key appliances in any household is the cooker, and people can now choose from gas or electric based on their preferences and their home. Of course, when it comes to this key home appliance, you need to ensure you have a cooker that is right for your household as well as for your preferences and your home. The wide choice of new cookers you can purchase these days will make it easier to find one that will cater to your needs perfectly.
Get great prices on new cookers
Whether you are looking for a new gas cooker or a new electric one, our team will be able to assist. We can provide you with access to a wide range of both gas and electric cookers to suit different needs and pockets. You can look forward to superb quality, modern appliances, and great prices. To find out more about what we have to offer, get in touch with use today and we will be more than happy to assist.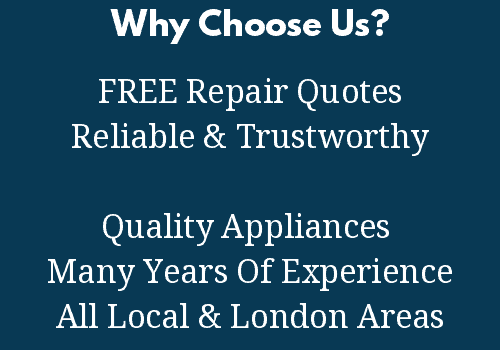 Give us a call for any Sales or Repair questions