Give us a call for any Sales or Repair questions
If you are looking for new appliances such as fridges, washing machines, and cookers, look no further. We can provide you with access to a variety of brand new appliances from a range of well known manufacturers. You can also look forward to our superb sales service and after-sales from our team of professionals.
Second Hand Appliance Sales
If you are on a budget but still want to benefit from excellent quality, our second hand appliances could be the ideal choice. You still get great quality and our high level of service but you can get the appliance you need at a fraction of the price of buying from new. Guarantees will vary upon type of appliance purchased.
Often, you don't need to purchase a new or even used appliance because your existing one can simply be repaired and put back into full working order. Of course, this is a job that needs to be carried out by experts, which is where our team of professionals can help. We provide high standards of repairs on all types of appliances.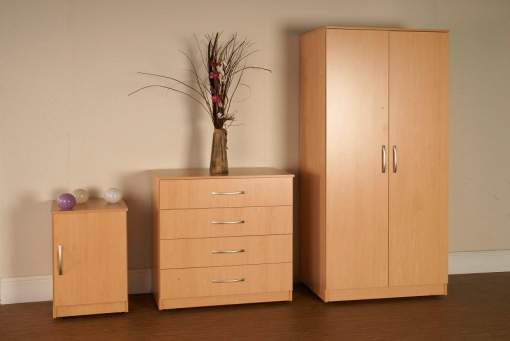 You can also benefit from access to a wide range of brand new furniture for your home. Again, you can rely on the quality and service people have come to expect from us. You can choose from a variety of different furniture types including beds, wardrobes, and mattresses.
Free Repair & Installation Quotes
At East London Appliances, we are always available to provide you with FREE repair quotes for any repairs related to faulty fridges, cookers, washing machines and dishwashers. We aim to provide a high standard or workmanship and where relevant will provide the nessessary guarantees.
At East London Appliances, we take pride in our commitment to service and quality, which has helped us to build an excellent reputation over the years. With many years of experience with appliance sales and repairs, we can provide our customers with peace of mind, great choice, superb quality, and competitive pricing.
Our experts have been helping customers in the London area for many years and over that time we have built a solid reputation. We offer both new and second hand appliances but you can always guarantee superb quality no matter which of these you opt for. We also provide access to a superb repairs service delivered by experts and even new furniture sales.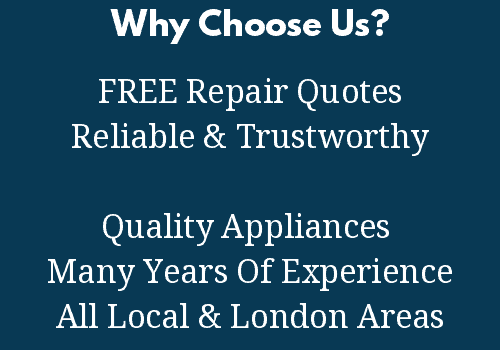 Give us a call for any Sales or Repair questions