New Furniture Sales
At East London Appliances & furniture, we also provide access to a range of superb quality new furniture for your home. If you want comfort, quality, affordability, and great service when it comes to buying furniture, you are in the right place. We provide access to a wide range of new furniture options. This includes:
Beds: Your bed is the place where you hope to get some well earned rest and relaxation, so you naturally want one that is comfortable. We can provide you with access to a range of superb quality beds that will enable you to enjoy both comfort and aesthetic appeal at very affordable prices.
Wardrobes: When it comes to new wardrobes, we have something to suit a wide variety of needs and budgets. Whether you just need a small amount of closet space for a small room or whether you are looking for a full wardrobe for a larger bedroom, you can be certain of excellent quality and affordable pricing when you come to us.
Mattresses: We all know how important a good mattress is, as it can affect your sleep quality and your overall health and posture. With our choice of mattresses, you can find the perfect product for your needs with a range of mattress options to suit a variety of requirements and budgets.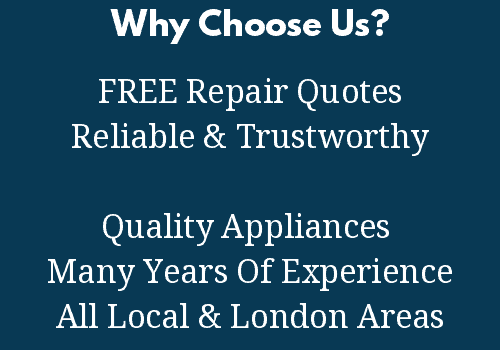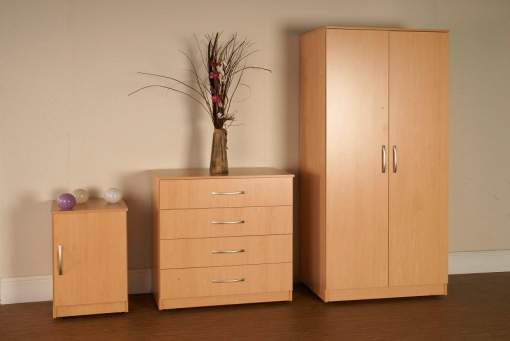 Give us a call for any Sales or Repair questions