About Us
At East London Appliances, we take pride in our commitment to service and quality, which has helped us to build an excellent reputation over the years. With many years of experience with appliance sales and repairs, we can provide our customers with peace of mind, great choice, superb quality, and competitive pricing.
Our experts have been helping customers in the London area for many years and over that time we have built a solid reputation. We offer both new and second hand appliances but you can always guarantee superb quality no matter which of these you opt for. We also provide access to a superb repairs service delivered by experts and even new furniture sales.
Why Choose Us?
Since we began operating many years ago, we have built up a loyal client base and a solid reputation. There are many reasons why people decide to come to us for their new and used appliances, appliance repairs, and furniture. Some of the key reasons to come to East London Appliances include:
Many years of experience within the appliance industry
Sale of both new and second hand appliances
Excellent appliance repairs service available
Professional team with years of expertise
Dedicated to customer service and satisfaction
Competitive pricing on all appliances and service
Availability of new furniture
Commitment to quality
Same day service available
Free quotes on repairs
Reliable and trustworthy
An excellent reputation amongst customers
If you would like to find out more about any of our services or products, please don't hesitate to get in touch and a member of the team will be delighted to assist.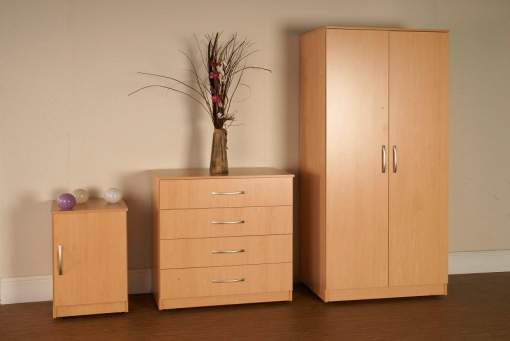 Give us a call for any Sales or Repair questions